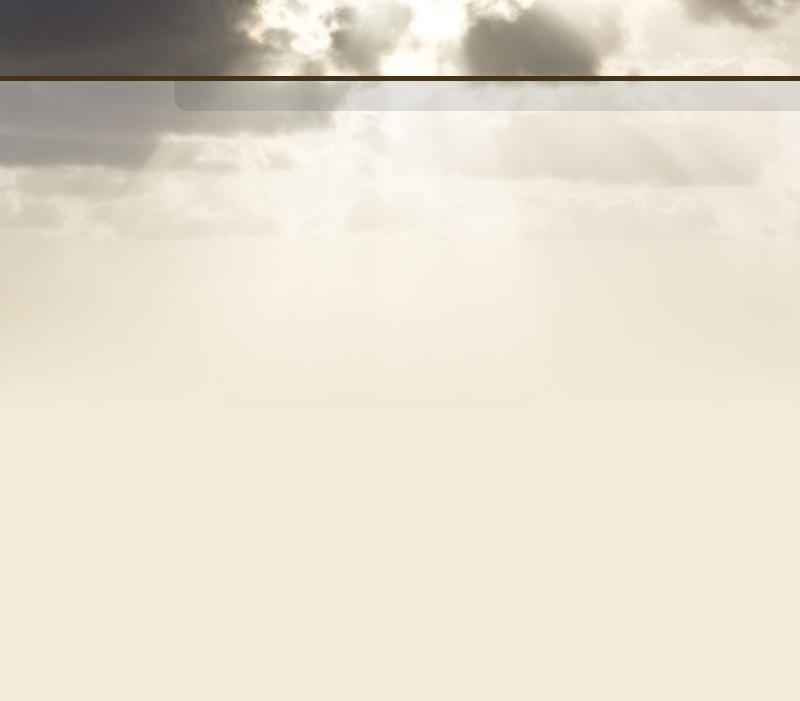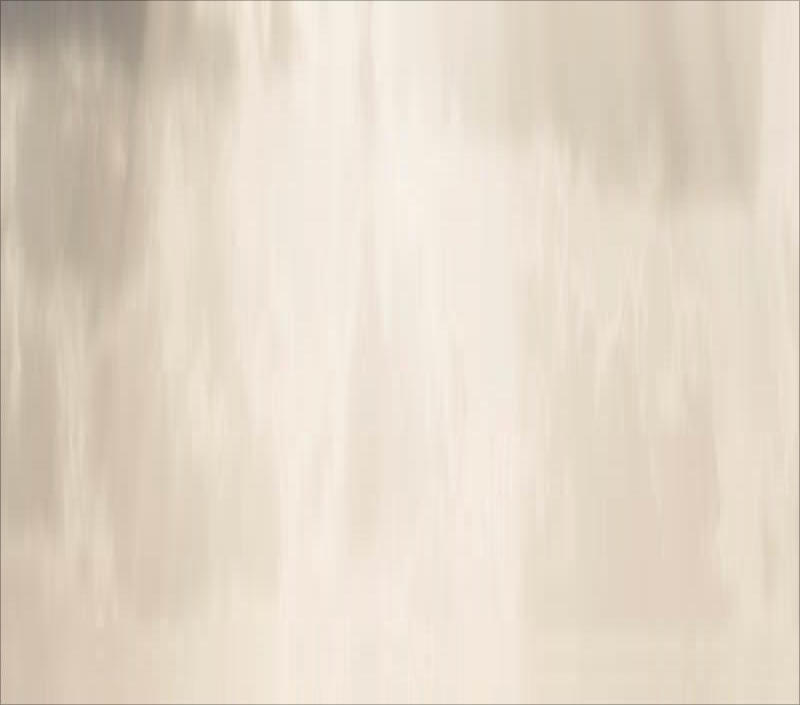 If You Could See the World Through
My Eyes ...Some Lessons on Life
is a compendium of pertinent life-
lessons, combined with real life stories
that are meant to tug at your heart.
Every story recounted in this book is
In describing simple ways of "Being",
Andrea Claire challenges her readers to
not only start viewing their experiences
through a clearer set of eyes, but also to
©2018 Andrea Claire All Rights Reserved
To Purchase an Autographed Copy
Directly from Andrea Claire:
Shipping within Canada $24.95
Shipping to United States $28.95
Live your life in full colour!
Her book is being sold on
Andrea Claire is pleased to announce
the publication of her first book!