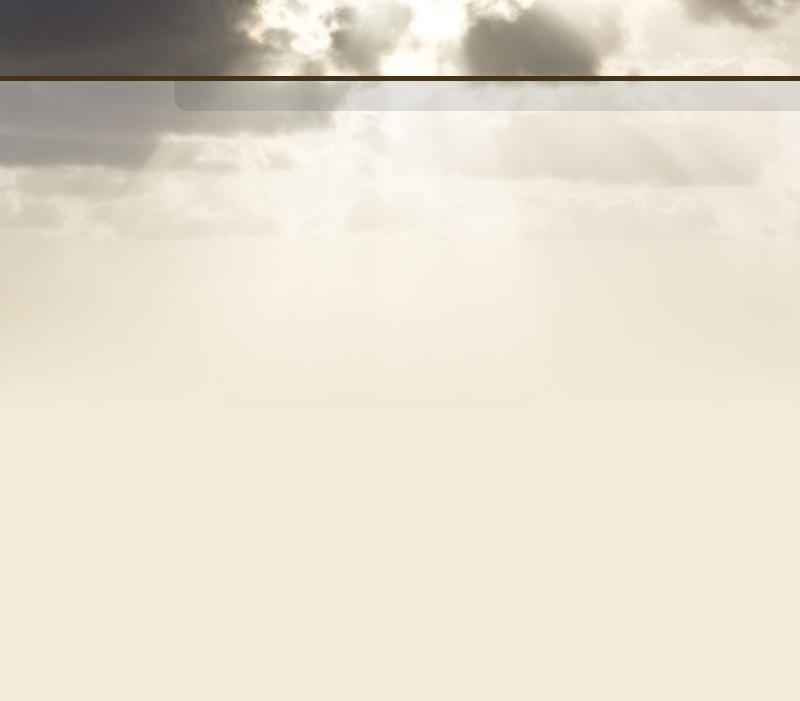 Here is what people are
saying about Andrea Claire's
workshops:
"Your classes have been
very popular and well
received, and I think a
continued relationship will
be a benefit to us all.
Thanks for being part of our
team! "
— LL
"This being our first
interaction with you, I would
like to thank you again for
your inspiring seminar last
night. Listening to you had
me at the verge of tears a
few times, realizing that I
wasn't far off in my
thoughts about certain
things that I have
experienced during my life.
I also experienced many 'ah
ha' moments! Your sincerity
and the humour used to get
points across were greatly
appreciated"
— BU
"I just wanted to send you a
quick note to let you know
how much I enjoyed the
seminar! It was such a fun
evening. I couldn't believe
how quickly the time went
by."
— TR
©2018 Andrea Claire All Rights Reserved
Andrea Claire is pleased to announce the publication of her first book!
If You Could See the World Through My Eyes ...Some Lessons on Life From a Psychic Medium
is a compendium of pertinent life-lessons, combined with real life stories that are meant to tug
at your heart. Every story recounted in this book is true.
In describing simple ways of "BEing", Andrea Claire challenges her readers to not only start
viewing their experiences through a clearer set of eyes, but also to start living a more
Her book is being sold on
ALTERNATELY, you can purchase a SIGNED copy of this book directly from Andrea
Claire. To purchase a signed copy, click on the "buy it now" button on this page,
select either Shipping Within Canada or Shipping to United States and process your
SAFE and SECURE payment with PayPal, Visa, Mastercard, or American Express.
Price shipped within Canada (includes shipping) $24.95
Price shipped to USA (includes shipping) $28.95
Shipping within Canada $24.95
Shipping to United States $28.95