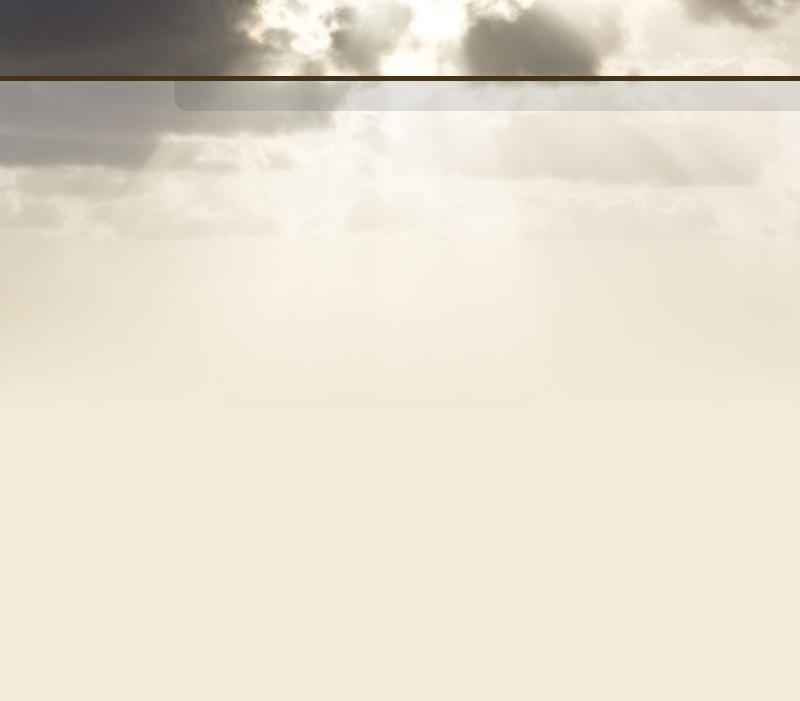 A natural and gifted Psychic Medium, Andrea Claire easily connects to Spirit and channels their messages of love and guidance.
Andrea Claire is compassionate and candid, and her readings provide comfort, inspiration, direction and clarity. Her special gifts also
allow her clients the rare opportunity to reconnect with Loved Ones who have passed away.
"These reunions are always touching and heartfelt. There is an opportunity for closure and to relive special memories. My form of
mediumship clearly demonstrates the continuation of life after life, and proves that those who have passed are still closely
connected to us, watching over us with love." - Andrea Claire
While Psychics read the energy around living people or objects, they do not connect with Spirit (discarnate loved ones, Spirit
Guides, Angels). A select few are truly blessed to be Psychic Mediums. A Psychic Medium not only senses and reads energy, but
also interfaces between the slower vibrations of the physical world and the much faster vibrations of the Spirit world. When that
vibrational connection is made, information flows between the two realms clearly and effortlessly. Some of the more famous Psychic
Mediums who have brought mediumship into the public eye include John Edward, James Van Praagh and Sylvia Browne.
While most Psychic Mediums may have inherited this propensity from their parents or grandparents, Andrea Claire is at least
5th generation psychic; the legacy stemming from both sides of her family tree
.
Andrea Claire's mediumistic gifts include
clairvoyance (clear seeing), clairsentience (clear feeling), clairaudience (clear hearing), clairailience (clear sensing through
smell), clairgustance (clear sensing through taste), claircognizance (clear knowing or understanding), and clairempathy (clearly
and directly experiencing other people's emotions, thoughts and symptoms). Using a combination of these gifts, Andrea Claire
channels messages from Loved ones, Angels, and Spirit Guides on the other side. As well, she is also able to provide psychic
readings … concerning the client's past, present, future, relationships, health, wealth, career, etc.
Andrea Claire sets the intention that only the Highest and Best come through for her client, to give messages for their greatest
good. Then she "steps aside", so to speak, and allows the information to flow. She is grateful that her private practice continues
to grow through positive referrals. Thank you!
Andrea Claire is a woman of integrity, and you can rest assured that all information that comes through in a reading is
kept totally confidential. The bond of trust that is created between herself and her clientele will never be breached
Because her unique form of mediumship only requires making an energetic "connection" with the client, Andrea Claire gives
readings in person and by phone. She also is available to do psychic parties, and offers special rates for parties (maximum four
people).
"Lets face it. Every one of us gets "stuck" from time to time. My readings bring clarity about your past, your loved ones, you're
relationships and your future. If you're searching for hope, inspiration and direction, a reading can guide you in moments of stress
and indecision. All messages come through with love from Spirit. Remember that knowledge is power, and the truth will always set
you free." - Andrea Claire

©2018 Andrea Claire All Rights Reserved